July 26, 2023
July 26, 2023
Paul Butcher
https://plus.google.com/116893384630351018637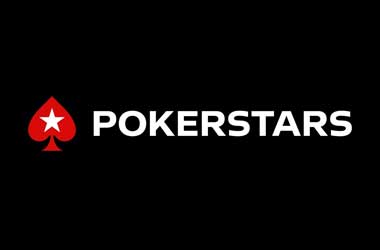 Summary:
There are signs PokerStars is getting ready to launch its own version of Mystery Bounty tournaments
The operator previously stated there were issues that must be fixed first before it could offer the format
PokerStars could launch the Mystery Bounty games first on EU markets
The hugely popular Mystery Bounty format is making its way to the world's largest online poker site, PokerStars.
The operator is understood to launch its own version of Mystery Bounty tournaments anytime soon, with the European markets likely the first to try the format.
Several online poker rooms have already introduced the format since it made waves in the live poker scene a few years ago. Online poker giants GGPoker and WSOP have added Mystery Bounty tourneys to their MTT schedule, with the WPN Network, Winamax and 888poker also doing the same thing.
Full Details Could be Announced Soon
PokerStars remains tightlipped on its plans for a Mystery Bounty debut. The online poker operator has yet to provide a launch date and has not made any announcement on how the tournaments would look like or whether they would adopt the same structure as the existing Mystery Bounty games offered by other online poker sites.
However, graphics files show that the operator could put its own spin on how the games are played, with players set to enjoy eye-catching animations and captivating sound effects. One potential feature that could be introduced is the option to redeem envelopes at any point in the game. The envelopes are given to players each time they eliminate an opponent.
Details are still limited as of now but the operator is expected to make an announcement pretty soon, with the format likely to be introduced first on PokerStars' EU platforms before bringing it to the global client.
Challenges in Running Mystery Bounty Tournaments
Appearing on a poker podcast in Dec 2022, Chris Straghalis, the Director of Online Poker Experience at PokerStars, commented on the possibility of PokerStars rolling out Mystery Bounty tournaments, given the format's increasing popularity.
Straghalis said he had identified "some challenges" related to the format that needed to be addressed first to sustain its momentum and transform it into a full-blown online poker offering. Among the issues he mentioned was the specific stage in the game when the Mystery Bounty element comes into play.
As it currently stands, players can only win bounties when they reach the money, which means they have to make it to the final 15% to take advantage of the feature. PokerStars could develop its own rules regarding this aspect to make the format more attractive to players.